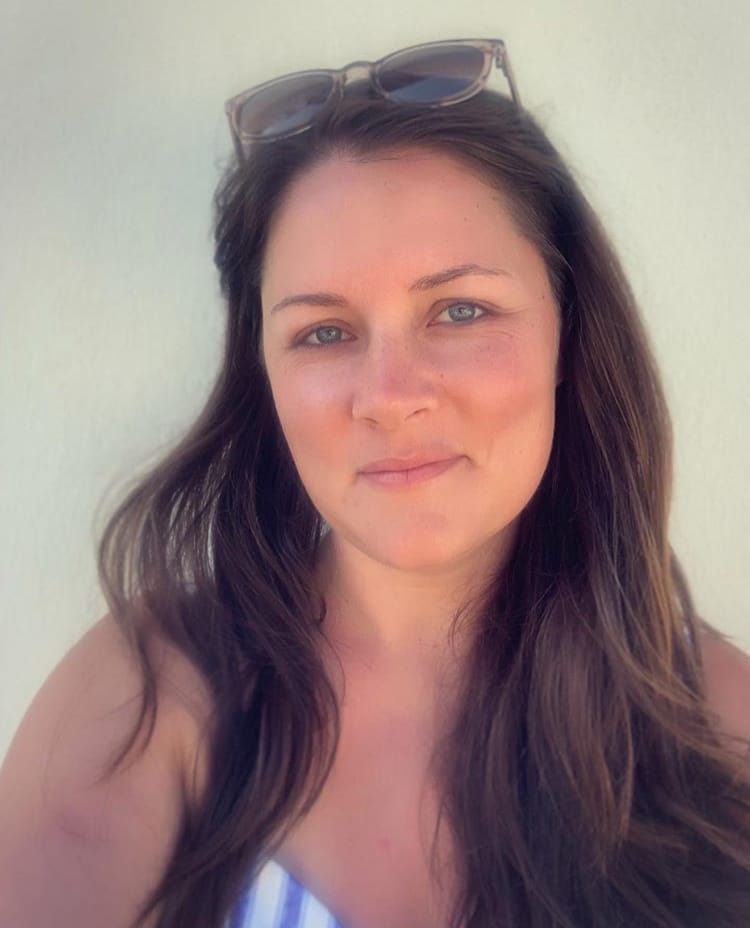 Elizabeth Asher, PhD
Skincare & Chemistry
Hey, my name is Elizabeth Asher, Phd and I am a skincare chemist based in San Francisco, particularly interested in educating the public about the science behind different popular skincare ingredients. There is a lot of hype marketing in skincare products that do not show results and by understanding key ingredients, we can make more informed decisions about our skincare purchases. I also make DIY dupes of expensive skincare products in my free time.
Ever wondered why you had bouncy skin when you were young? In our younger years, the dead skin cells on our skin's surface shed quickly, just every few days, and new skin came to the surface. Over time and as we age, this turnover rate slows down. By exfoliating your skin regularly, you can get rid of those top layers of dead skin for better skin texture and complexion. 
Continue Reading Chemical or Physical exfoliant – Which one is better for my skin?